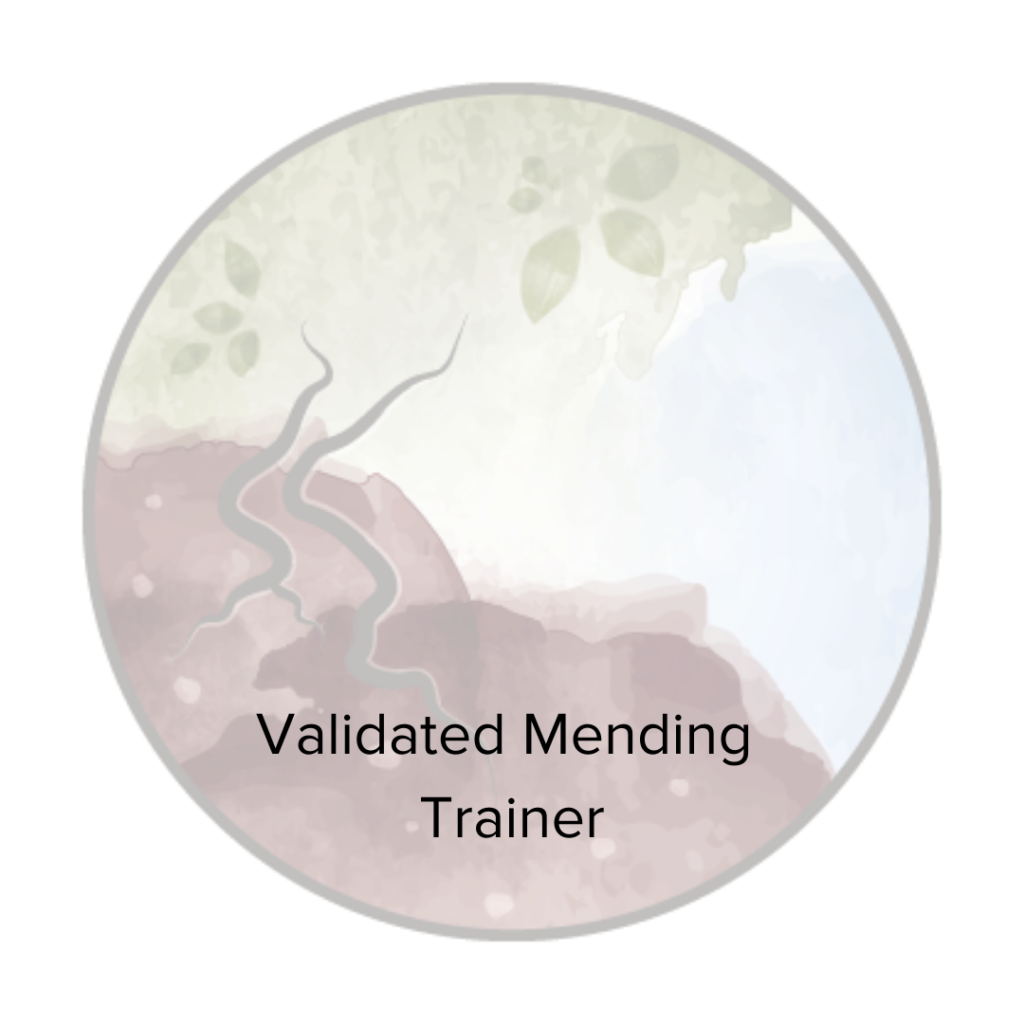 Whether a freelance technical coach or a company sponsored internal trainer, the Validated Mending Trainer (VMT) provides the content expertise as well as the facilitation skills necessary to provide the Validated Software Mender I (VSM-I) to developers.
Benefits of becoming a VMT includes certification of VSM-I (Skill 1), access to Deep Roots' content (Skill 2), and participation in facilitation practices (Skill 3). Additionally, there is on-going technical content support from Arlo Belshee as well as on-going instructional support from learning designer Marian Hartman, PhD.
The VMT is earned once all three skills have been achieved and demonstrated by co-teaching the first VSM-I certification.
Any team receiving training from a VMT pays Deep Roots a one-time content licensing for each VSM-I seat plus any fee the VMT charges for facilitation.
VMT Certification
Skill 1: Execute VSM-I Content
Tagging as a Process (TaaG)
Naming as a Process (NaaP)
The Insight Loop
The Legacy Testing Loop
Skill 2: Facilitating the Content
Mobbing Workshop
Module Facilitation Guide
Training Logistics
How to Demo without Lecturing
How to Retro without Leading
Skill 3: Facilitating Well
Managing Parallel Writing
Reading the Virtual Room
Authentic Assessment and Measurement
Iterative Learning Practices
Techniques for Guide on the Side